How are you going to celebrate your birthday? How can we make ourselves a meaningful year? Many people spend quite a good deal of time in planning out their birthday days and months prior to the day of their birthday. So why not make a good piece of 'to-do' list with unique birthday celebration ideas?
You may want to have a good night's sleep, eat a big meal, dress nicely, eat cake, and say happy birthday. Smile openly, enjoy freely. Be with the person you love and the person who loves you, birthdays are one of those rare opportunities to gather your friends and family in one place and celebrate.
Today I am going to share some of the fun and awesome ways to celebrate your birthday and I guess you will love it even if you're an introvert or just aren't into parties.
1. Relax and full enjoy a Spa treatment
This is your time to unwind and relax. It's your time to treat yourself to a rare and cherished moment of relaxation. It's the time that you owe to yourself for all of the hard work and challenges you continue to face.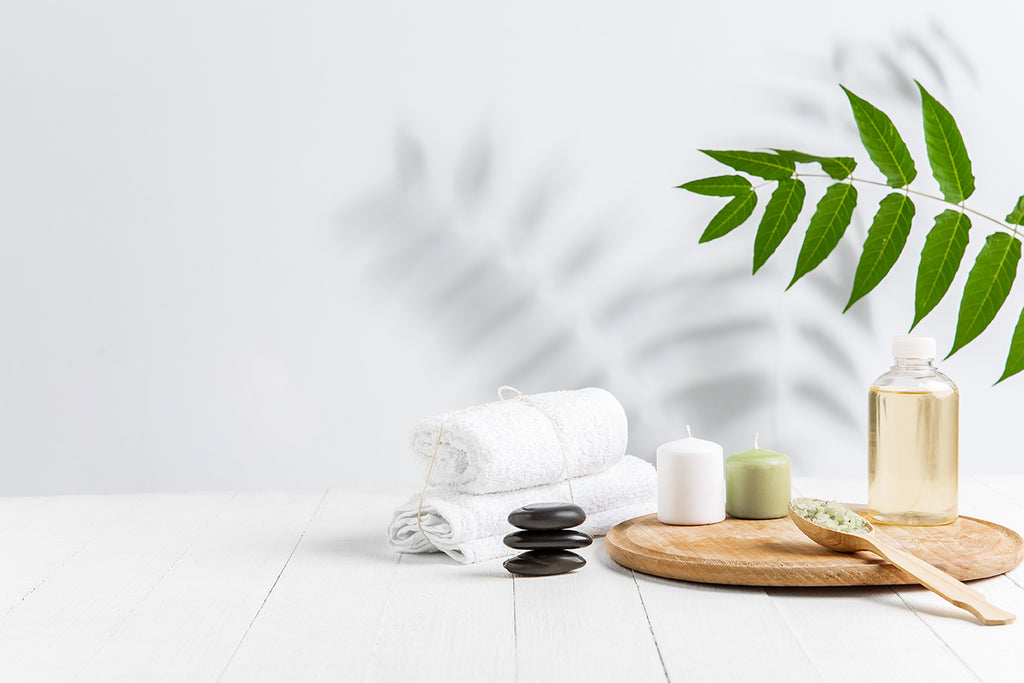 2. Wear a Eye-catching Outfit
The bolder the bette! You can stand out with one thing... DETAILS!!! Details add substance to every outfit and give it something special to draw the eyes toward. Details can also be used to camouflage areas on your body that you are not particularly confident with accentuating. To create an eye-catching outfit in your birthday, choose pieces with a little sumthin' extra!  Unique details! Spend some time dressing up for your day — you'll feel as good as you look!
3. Become a Plant Parent
To be a plant parent is as simple as getting a houseplant and caring for it as you would a child or pet to help it grow and thrive. As your birthday marks a new chapter in your life, becoming a plant parent is the perfect way to commemorate this. This is a great way to embrace wholeheartedly. Let it brighten and reinvigorate your home.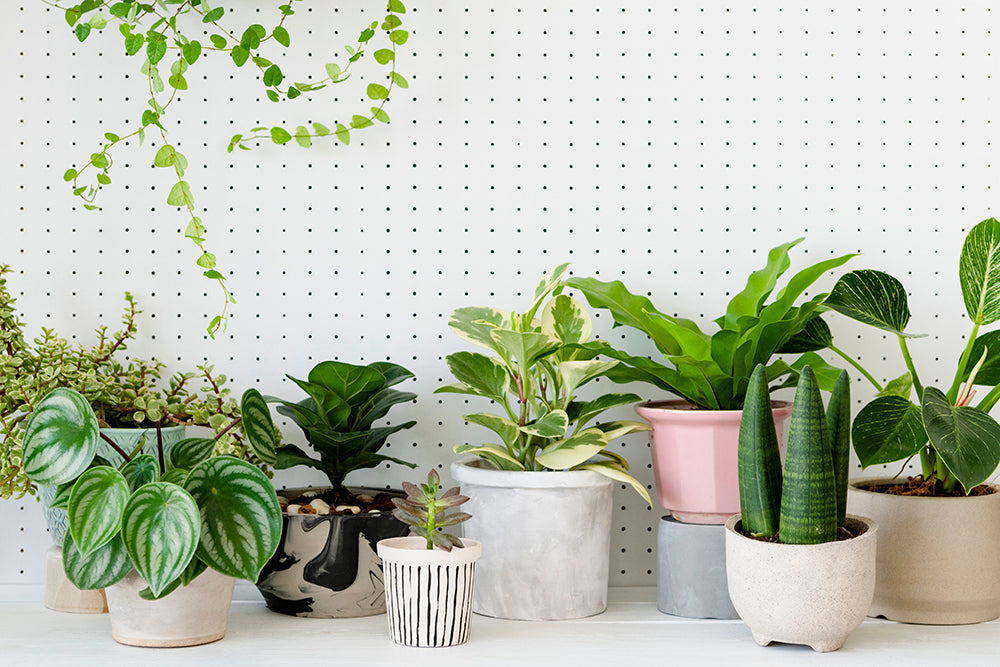 4. Get Your Hair Professionally Done
People always find new ways to make themselves look beautiful and appear attractive.  Before you head out the door for a special birthday night out, why not make the night extra special and get your hair and makeup professional done in preparation? You can book a slot at a salon or hire someone to come right to your home. Either way, afterwards you'll be looking (and feeling) pretty dang good.
5. Write a Letter To Your Future Self
It's up to you how you'll write a letter to your future self and it'll be so much fun for you to open up the letter in the future, on a date of your choosing, and see how much you've changed and which of your dreams you've by then achieved. YOU are your best advisor and guide. You are wiser than you know. You have it all inside. The meaning you give life is up to you!
6. Decorate Your Home
It's time to buy some decorations to rearrange your room! Give your room a new look on your birthday.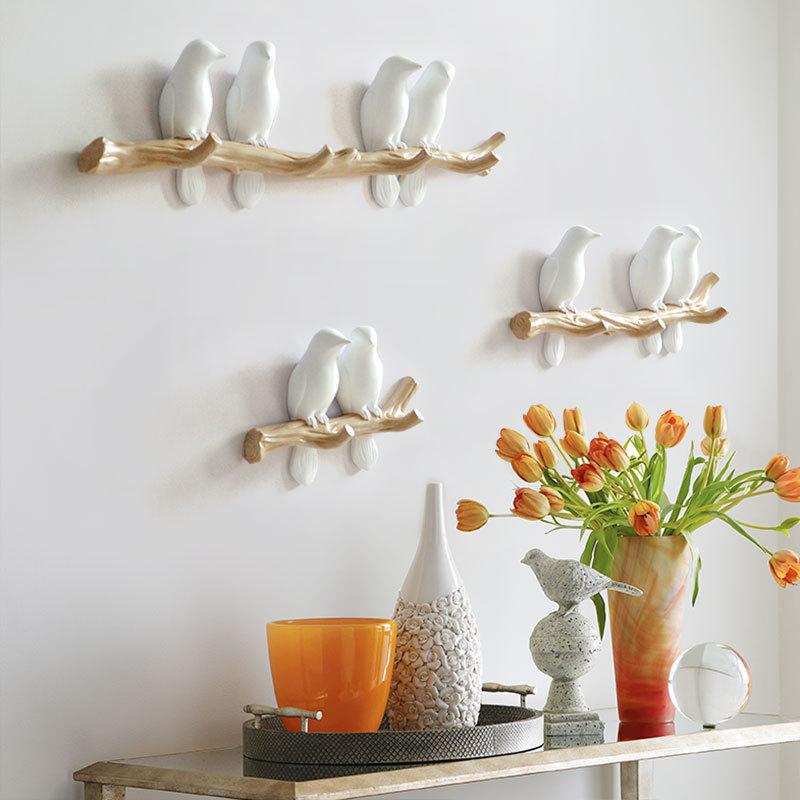 7. Indulge in Nostalgia
Love puzzles as a kid? Was Monopoly your favorite board game ever? Spend some time indulging in some of your favorite nostalgic memories — it's your day after all!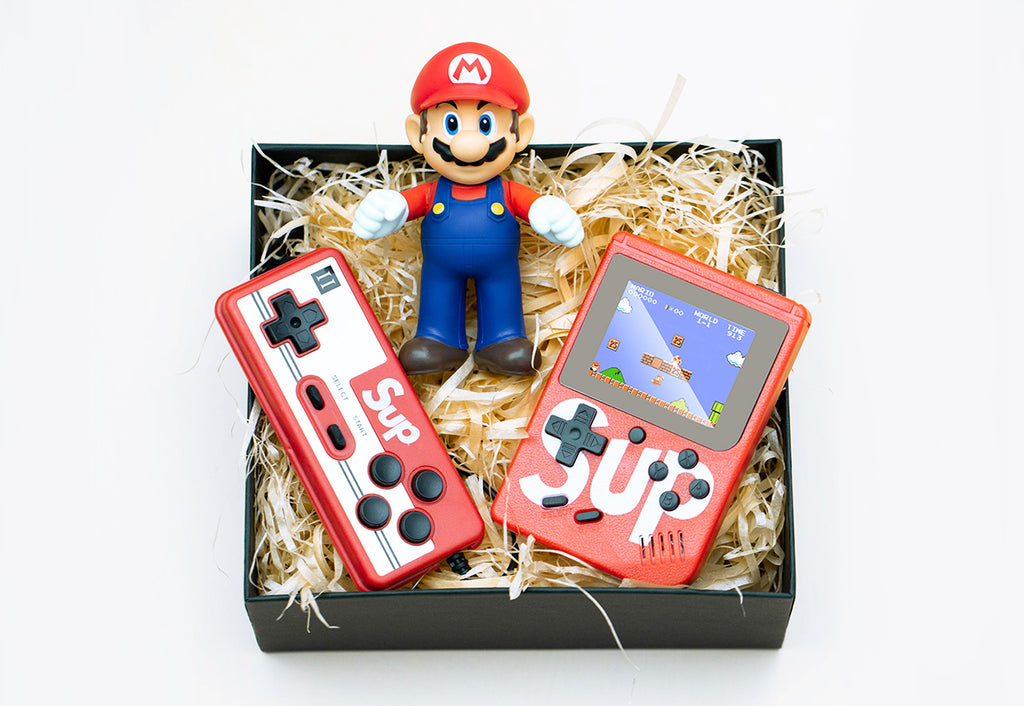 8. Travel to Your Dream Destination
From the epic glaciers of South America to the fascinating mosques of the Middle East, our world is filled with dream destinations waiting to be uncovered.  New Yok, Paris or Tokyo? Where would your ultimate travel adventure take you? Pick your absolute dream destination and GO!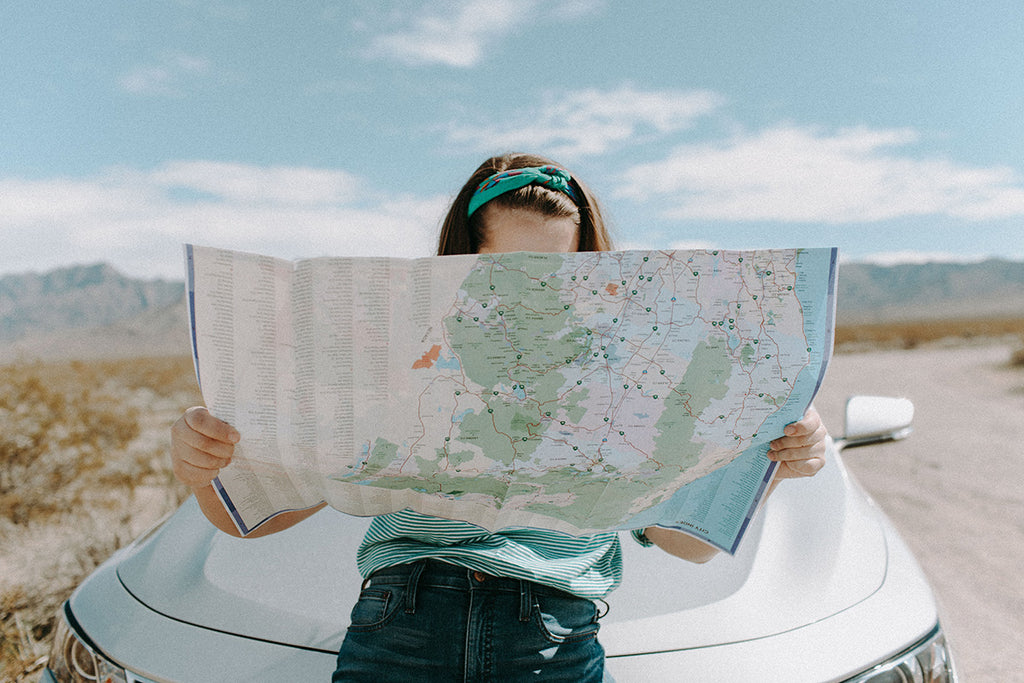 9. Tour a Museum
Invite your friends to the museum for your birthday and enjoy an unforgettable afternoon! Even if you are art connoisseurs or history buffs, touring a museum can be a lot of fun, especially as a birthday idea for a rainy day. Art and historical museums can be educational and surprisingly interesting, but for something even more fun, try to find the quirkiest museum in your area!
10. Go on a Shopping Spree
If you've been meaning to hit the shops, today's your day. Give yourself an excuse to spend a little money on yourself. Buy a new outfit, grab some beauty buys, or just buy a thing or two that will make you smile.
11. Test Drive Your Dream Car
There's something liberating about heading out on the open road. You can pull off to look for aliens from a UFO watchtower (yes, it's a thing), spend the afternoon picnicking at an overlook, or cruise through the night fueled by gas station coffee and snacks. All you need is a reliable car, a killer playlist, and a plan that's flexible enough to allow for a little wiggle room — because that's where the fun comes in.  It doesn't even have to be a long trip, it could just be for a day or two, but make sure you have plenty of entertainment along the way.
12. Take a Cruise
Instead of taking your friends out to the same old restaurant or having a game night at your place for your birthday, try something different this year. A birthday cruise allows you to create a unique adventure and explore a new destination, all in celebration of your special day. Whether you want an extravagant party with your closest friends or an intimate getaway with your significant other, you can celebrate how you want with a birthday cruise.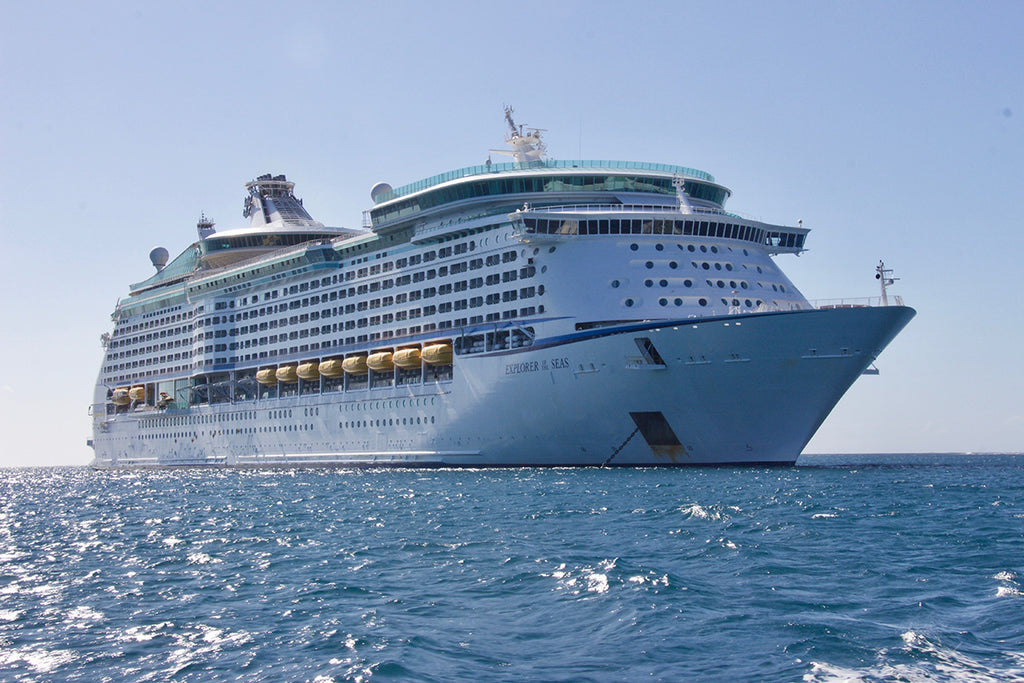 13. Buy Yourself Flowers
Buy yourself that bouquet of flowers. Remember, you are in charge of your happiness, so do it up right! Celebrate yourself as if you are the most important person on the planet. Because you are.
14. Enjoy a Staycation
Find an Airbnb in a cool part of your town and live your best life for a day or two. Explore new shops, restaurants, bars, and hot spots in an area you might not always visit.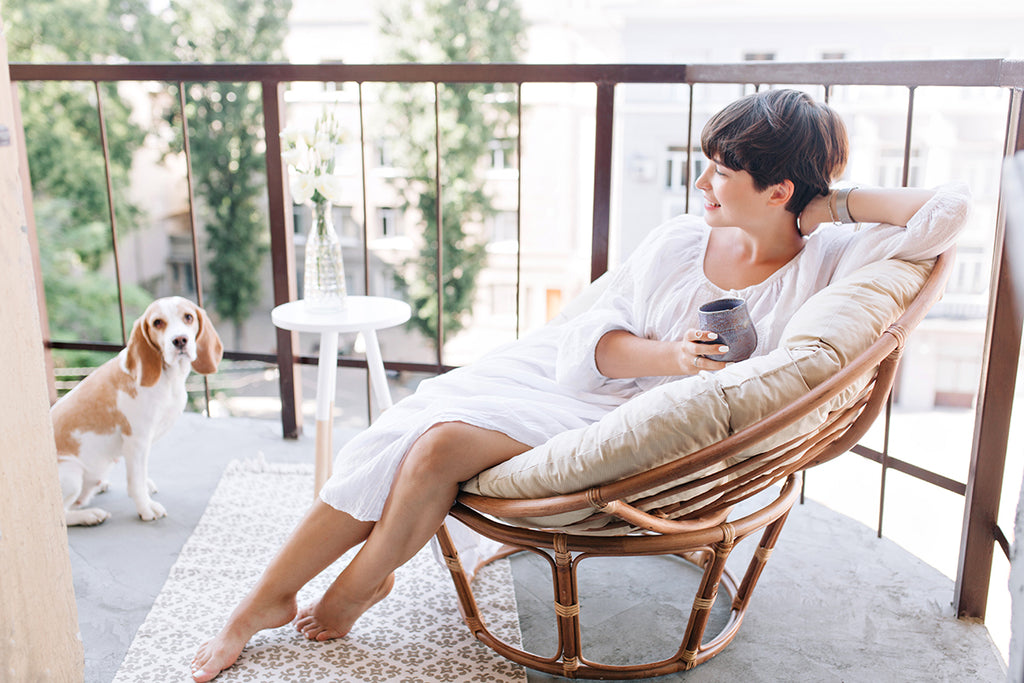 15. Take a Cooking Class
Looking for a unique way to celebrate your birthday? Make yourself an exquisite dinner on your birthday. There's so many benefits to attending a cooking class. But, with a group of you attempting it all together you'll get to have a blast laughing as you try – and maybe fail – in creating something delicious; and then you'll get to eat your successful creations! Just a warning: you might get obsessed with this goal!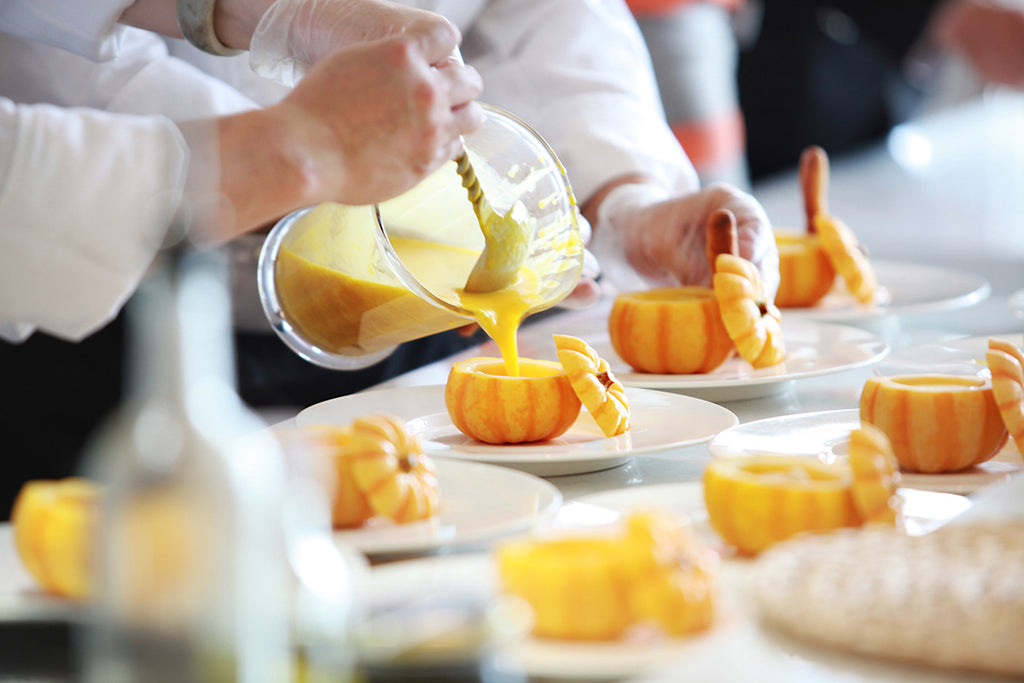 16. Splurge on a Nice Bottle of Your Favorite Liquor
If you usually stick to a cheaper version of your favorite spirit, it's time to say we all deserve a nice drink in our birthday. From rare spirits and limited-edition products to brand-spanking-new releases, pick up a brand you've been eyeing and celebrate in style.
17. See Live Theater Show
Do you ever go to the theater to see live performances?  Live theater is one of the most breath-taking activities you can participate in, so getting tickets to see a show on your birthday will be a night you won't forget.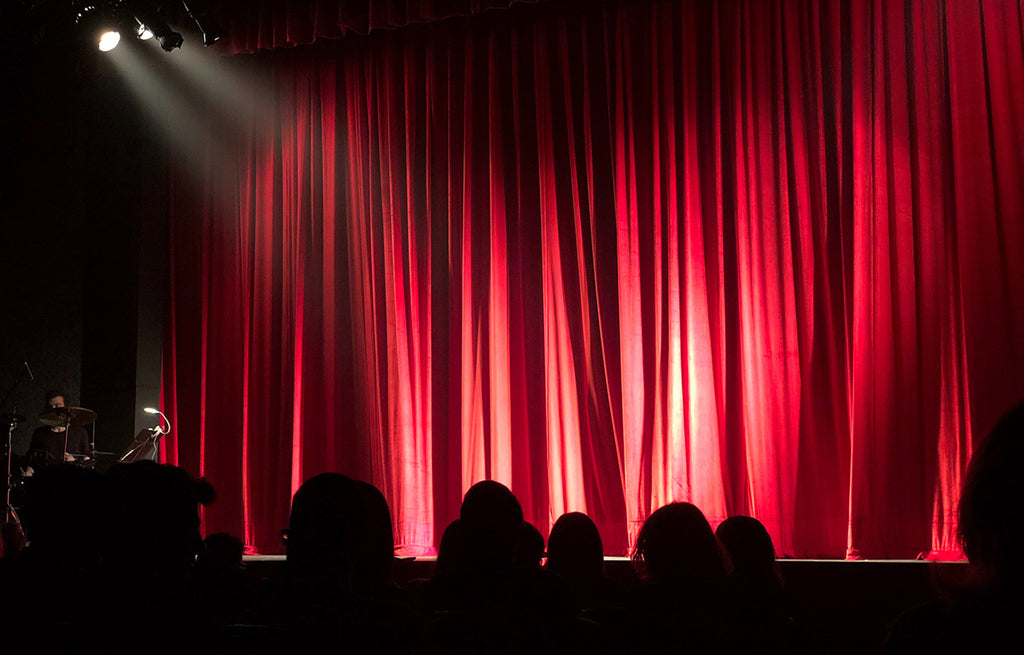 18. Try the recipes you've always wanted to challenge
Take the time to try a new recipe you've been waiting to try. Eating is a necessity, so we might as well enjoy the experience wholeheartedly. It can get hard to take the time to relax with everything about life moving so quickly all the time, but eating is a necessity either way, so you might as well enjoy the experience wholeheartedly.
19. Ride All the Rides (& Play the Games) at an Amusement Park
You can do a solo trip to a big time park like Disneyland, or gather a group of pals and go to a local amusement park. Ride all the rides at an amusement park is a must and don't skip out on playing the games too. And if your birthday happens to fall on or around a holiday like Halloween, even more reason to go and check out the seasonal decorations and events going on.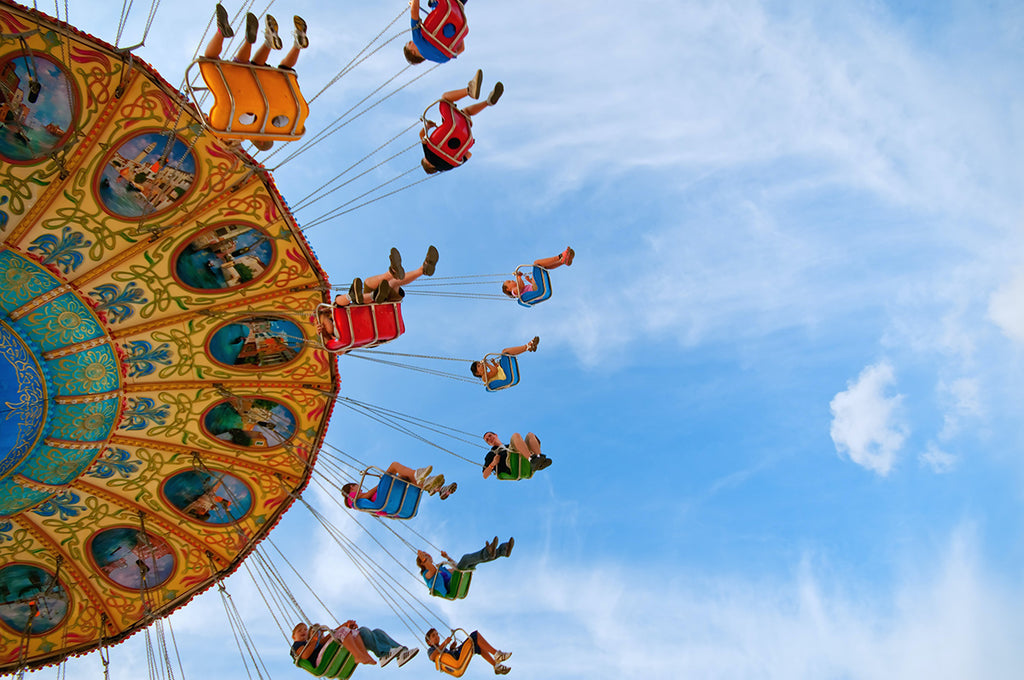 20. Celebrate turning a year old with a birthday hike
Celebrate your birthday on the trail. Spending some time in nature is a great way to reset and indulge in some "you" time. Try a nearby trail or take a trip to a prime hiking destination like the red rocks of Sedona or Yosemite National Park.
21. Reread a Nice Book
There is great comfort to be found in books, so if you're looking for a more low-key celebration then rereading your favorite book at home is a fantastic idea. You'll get to remind yourself of something you love and get some quiet time to yourself on what will likely be a busy day. You could even make it a tradition to read your favorite book every year on your birthday.
22. Laugh Until You Cry at a Comedy Show
Whens the last time you laughed so hard you cried? Another cool thing to do on your birthday is going to a comedy show. And, you know, laughter is the best medicine.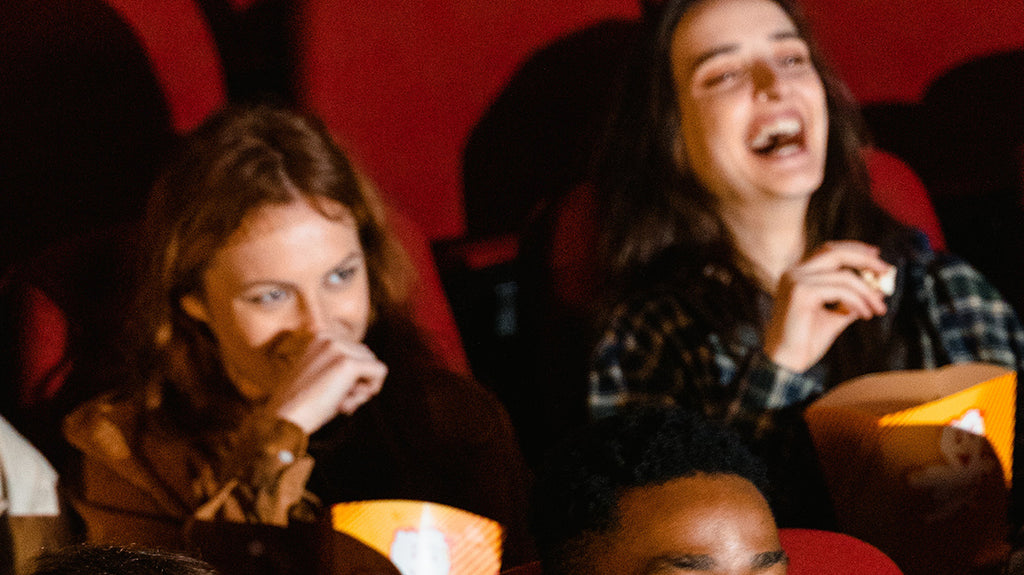 23. Enjoy Breakfast in Bed
While we wouldn't normally recommend eating in bed (so many crumbs), we'll make an exception for your birthday. Our busy lifestyles today mean that we don't often get the chance to enjoy a nice breakfast in bed. Enjoy pancakes, pastries, coffee, and maybe even a mimosa to start your day off right.
24. Have a Board Game Night
Some people may think board games are boring (I'm not one of them!), but they can actually be a lot of fun especially if you have the perfect game and people to play with. Board games have definitely evolved over the years, but there are both classics and modern games that would make for a fantastic game night with families and friends.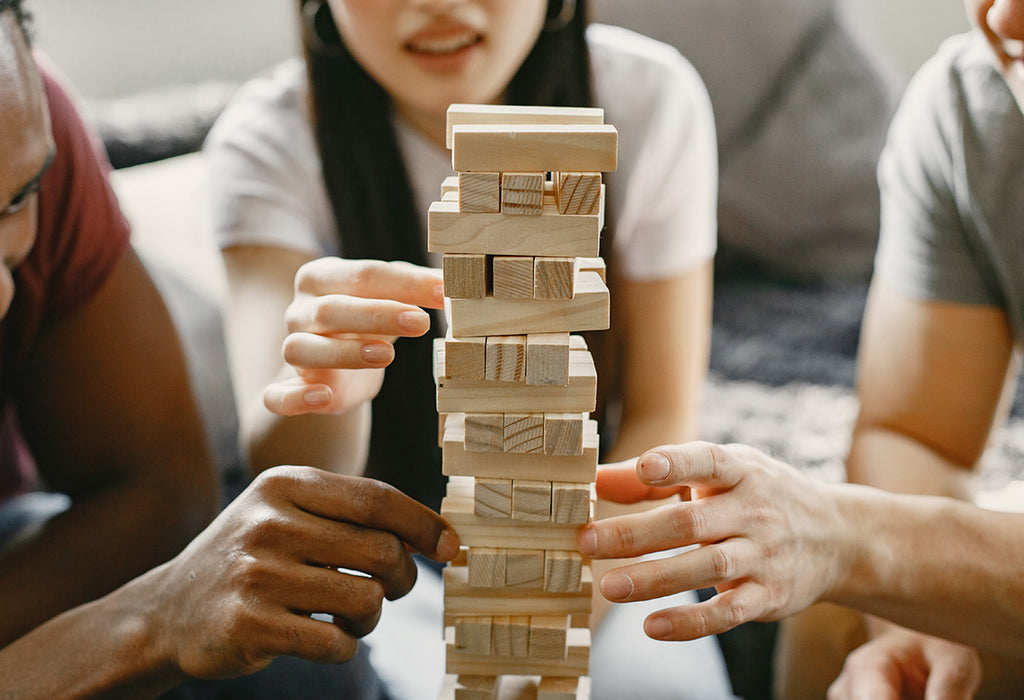 25. Donate to a Charity

We all have causes that mean a lot to us. Take a little time to donate what you can to the charity of your choice. You can also encourage your friends and family to donate as well, in lieu of a gift.