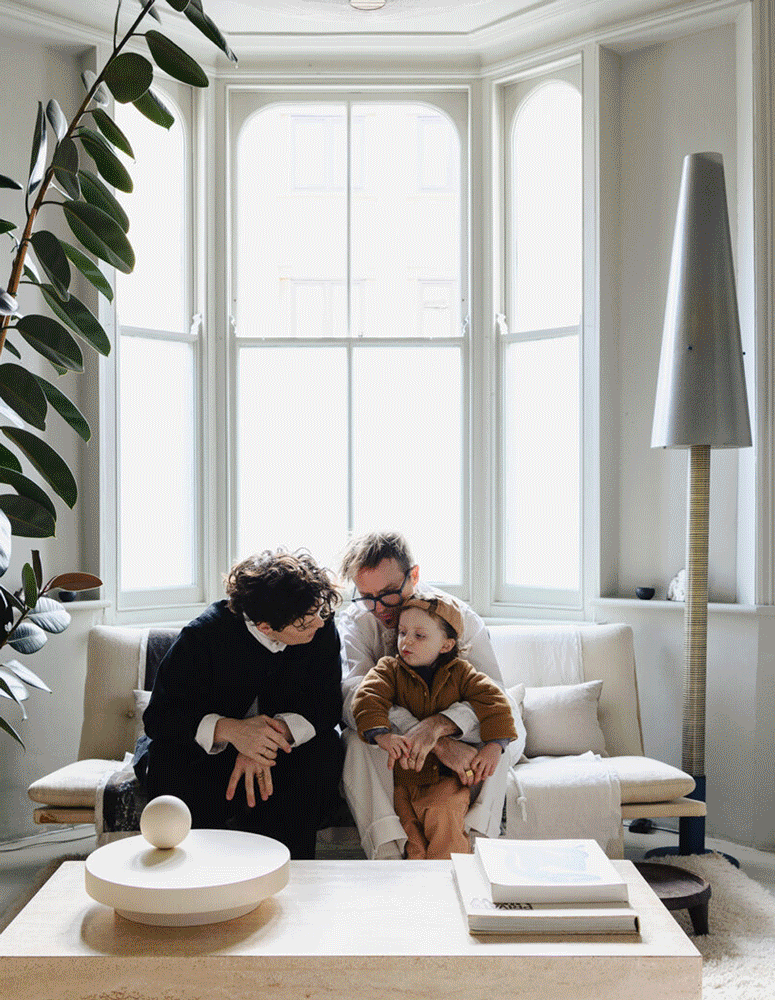 As women, they use their unique perspectives and creativity to develop creativity in their respective fields. Becoming mothers, they broaden and experience new possibilities in life. When they are creatives, they become more mothers, and their temperament, perception and creative language will inevitably change. The arrival of new members also means a new life and home style that is messy but full of surprises.
Walk into the 5 creatives who became mothers with this article to see what kind of energy the new identity brings to their homes and how their selves are Update with home.
- 1
 

- 

The Toogood brand was co-founded by two sisters, British sculptor and interior designer Faye Toogood, and clothing pattern maker Erica Toogood. Digging into the initial definition of clothing, genderless and sustainable are the design concepts followed by the brand.
Erica Toogood married architect Thomas Downes and was attracted by this 60-square-meter Victorian apartment with terrace in East London.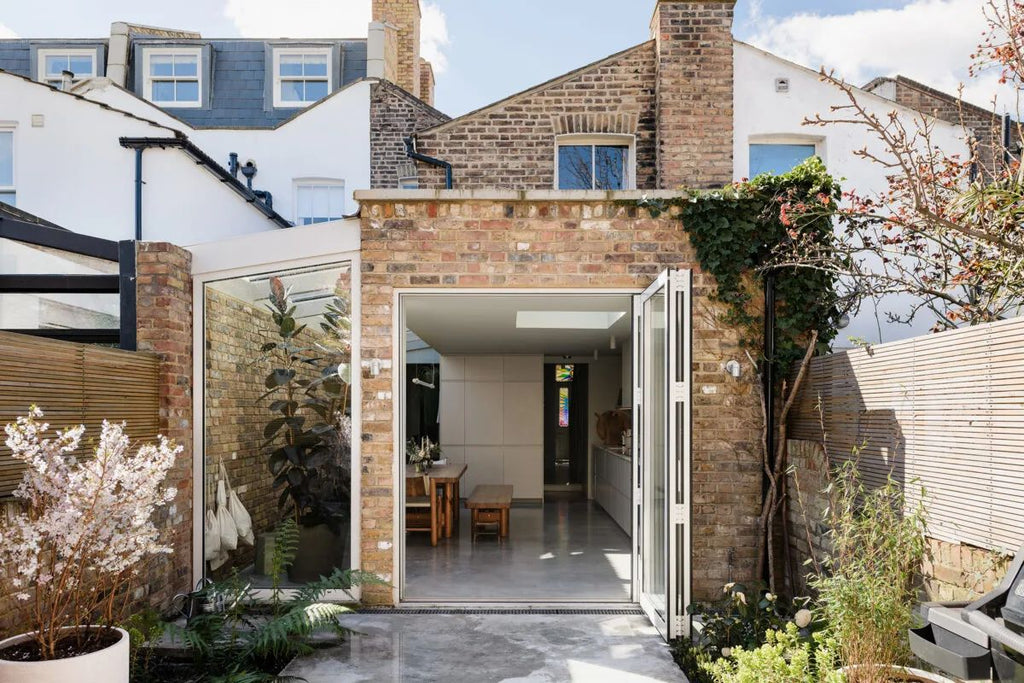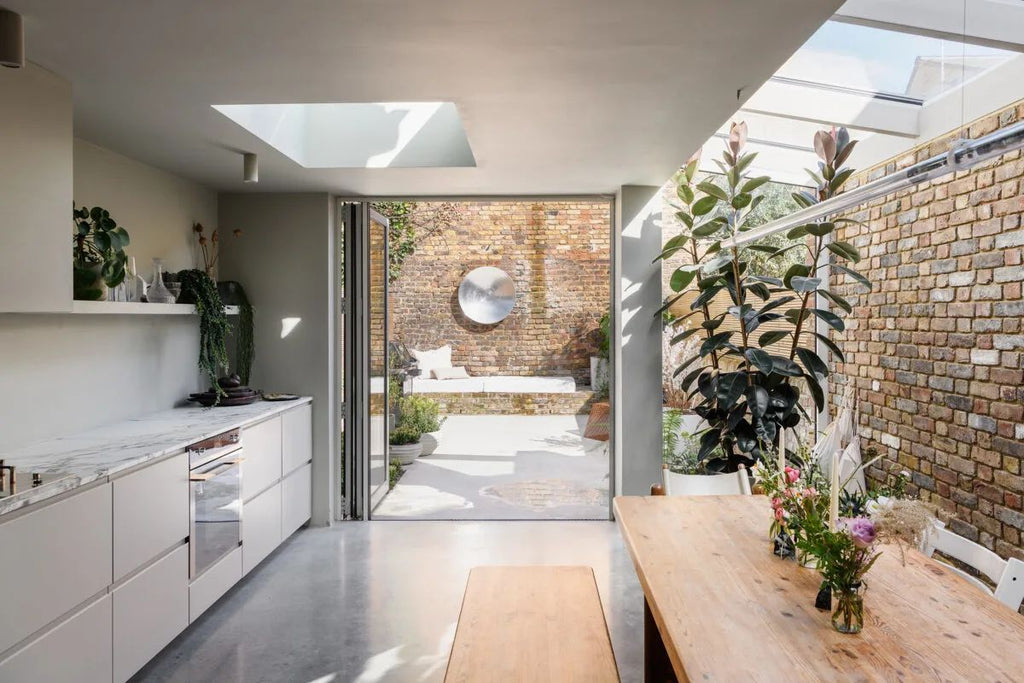 In the interview with The Modern House, they said, "This house has great emotional value for us. Because this is the first renovation project we have together, and it is also the place where we raise our son and get married. We have a lot of time, energy and Love is injected into this space, it is full of emotion and meaning for both of us."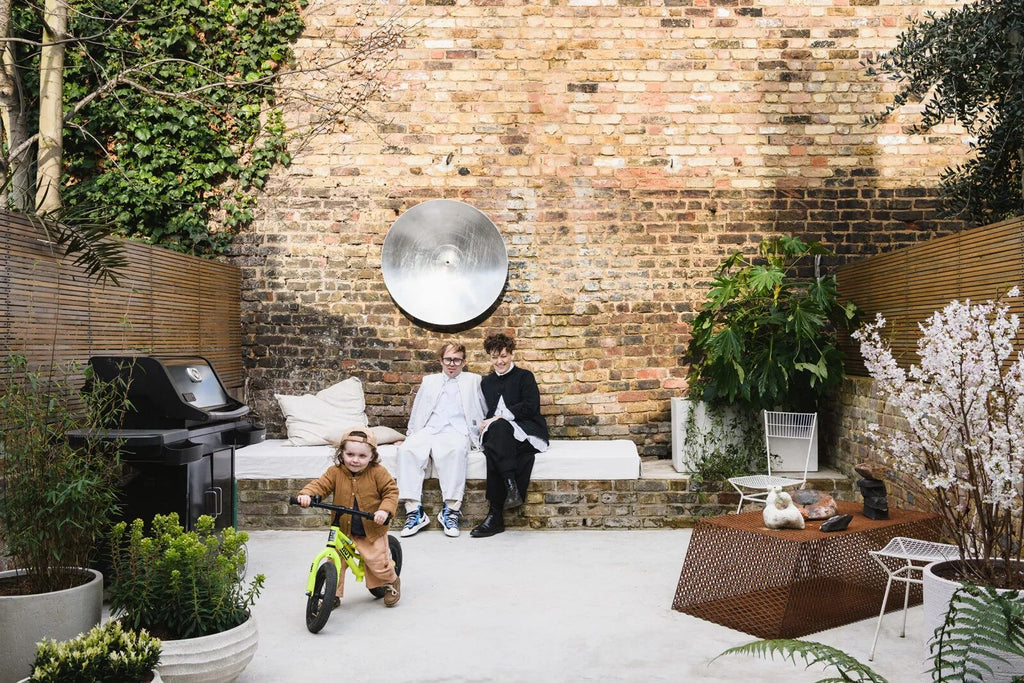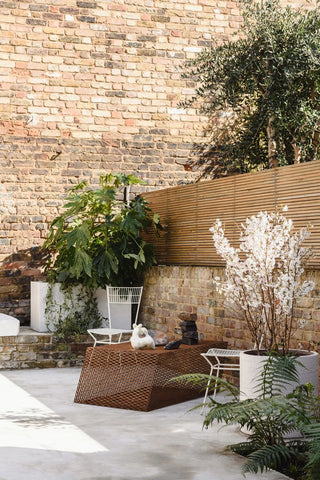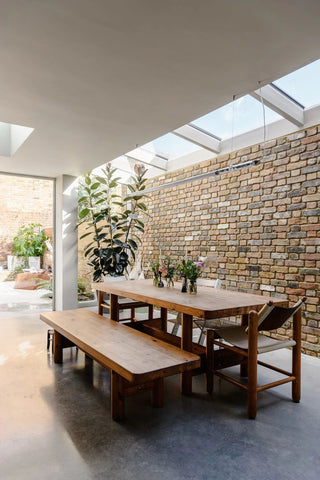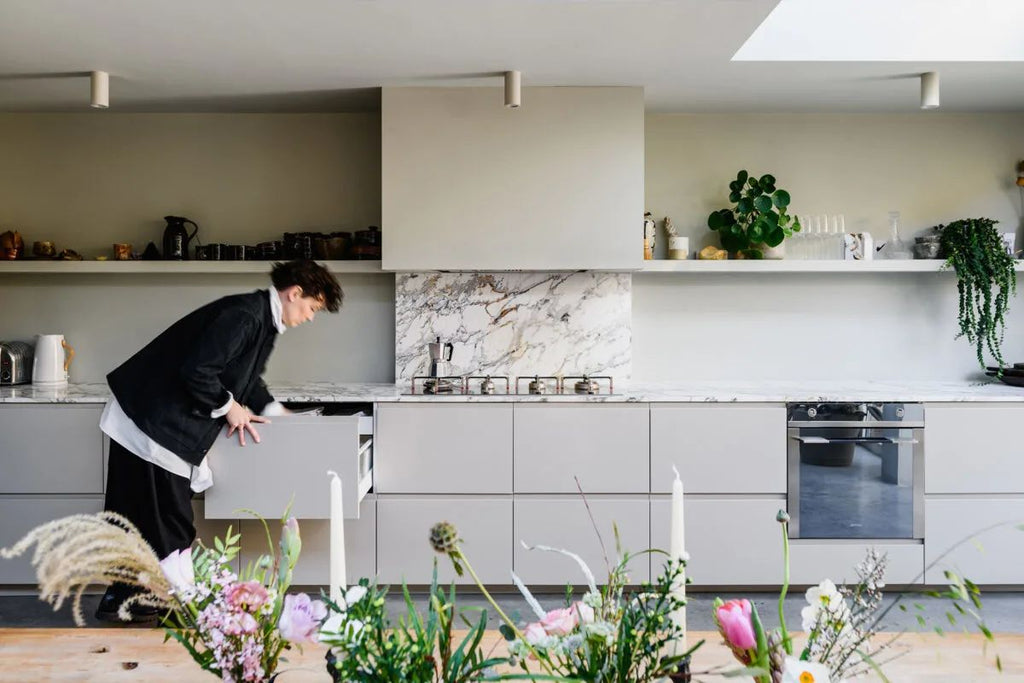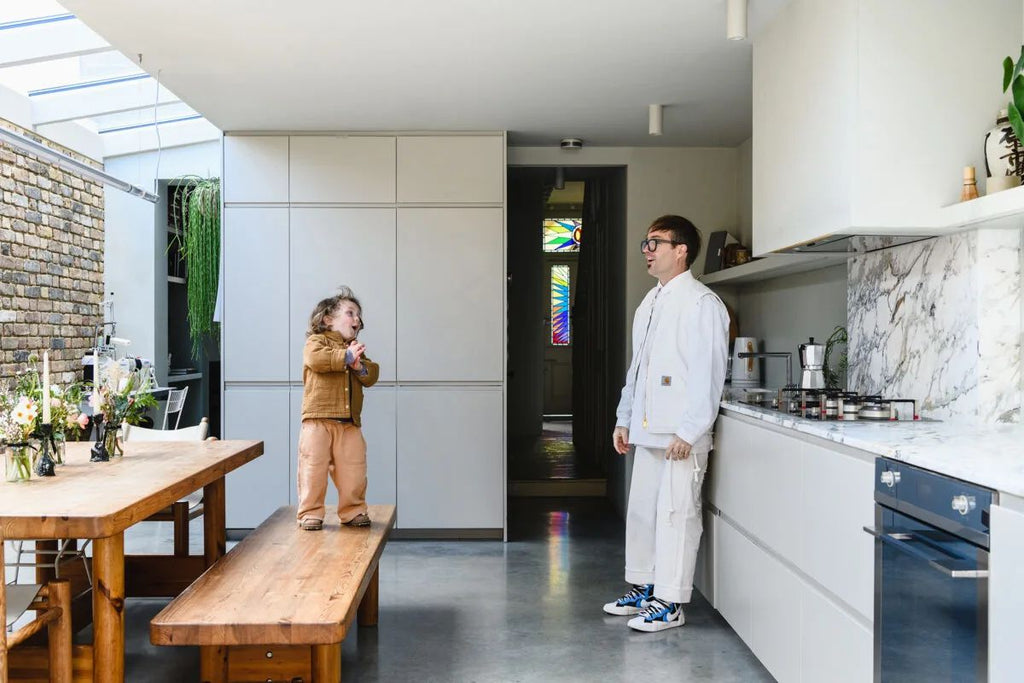 The kitchen connected to the garden is also their favorite space. The sun and sky fill the entire space. Whether it is playing with his son in the garden or having dinner with candles on the kitchen table, it is Erica Toogood's favorite time.
At the same time, this design also creates a double passage for the kitchen and changes the fluidity of the house. The kitchen and outdoor floors are made of concrete, so when the door is opened in the summer, the kitchen and the garden are integrated.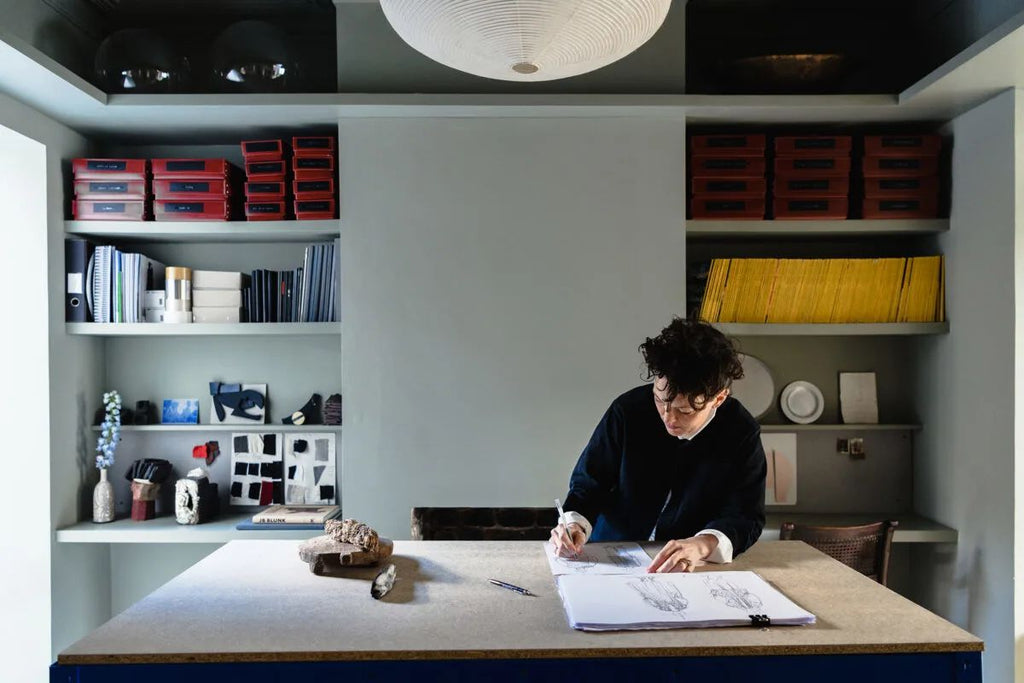 This space with only one working table was created at the beginning of the epidemic last year. As a clothing designer, Erica Toogood needs a larger space for clothing design. Here, she can complete all creative work quietly. Provides an excellent hiding space for Cass.
The huge green plants in the room are also one of the highlights in the space. Every indoor detail reflects their desire to be close to the natural environment and creativity. This is also the attitude they hope to pass on to Cass.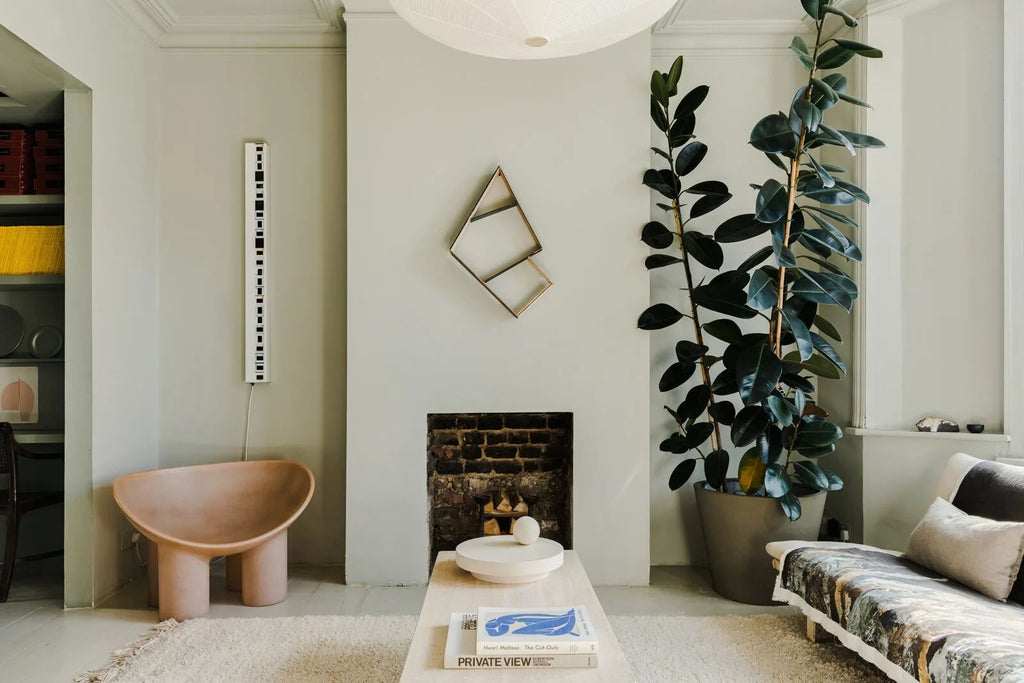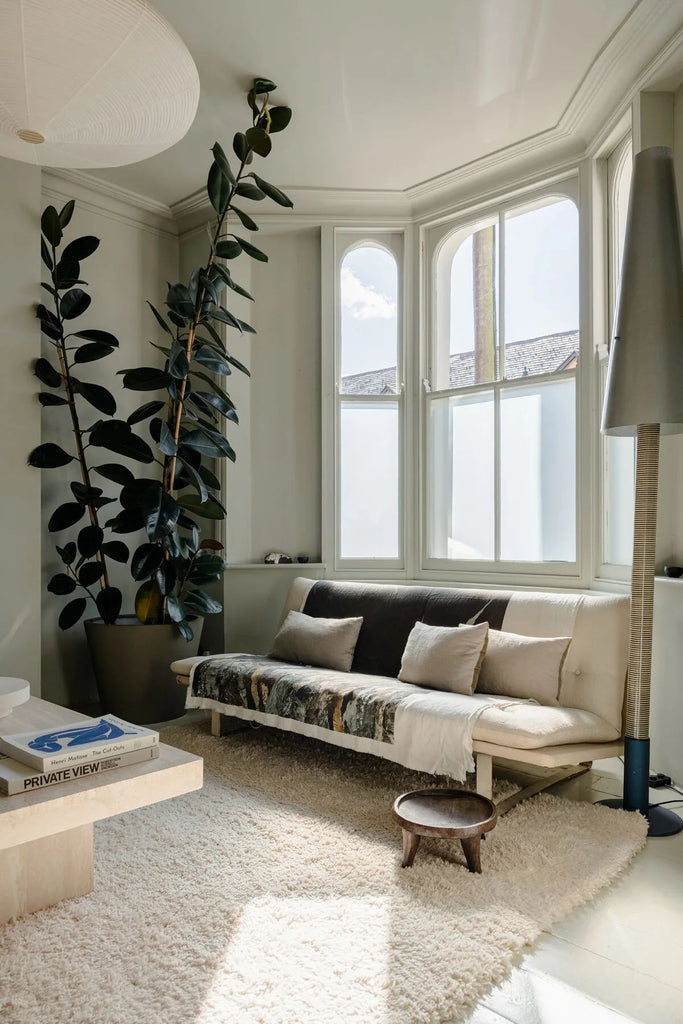 - 2
 

- 

As the director and founder of Dot Dot Dash event agency, Shirin Pulitano has collaborated with many well-known brands to create interesting brand events. In her designs, you can see many innocent ideas and bright and pure color combinations. After becoming a mother She is better at observing the details around her. These details in life have provided inspiration for her creation and made her more tolerant in the face of work.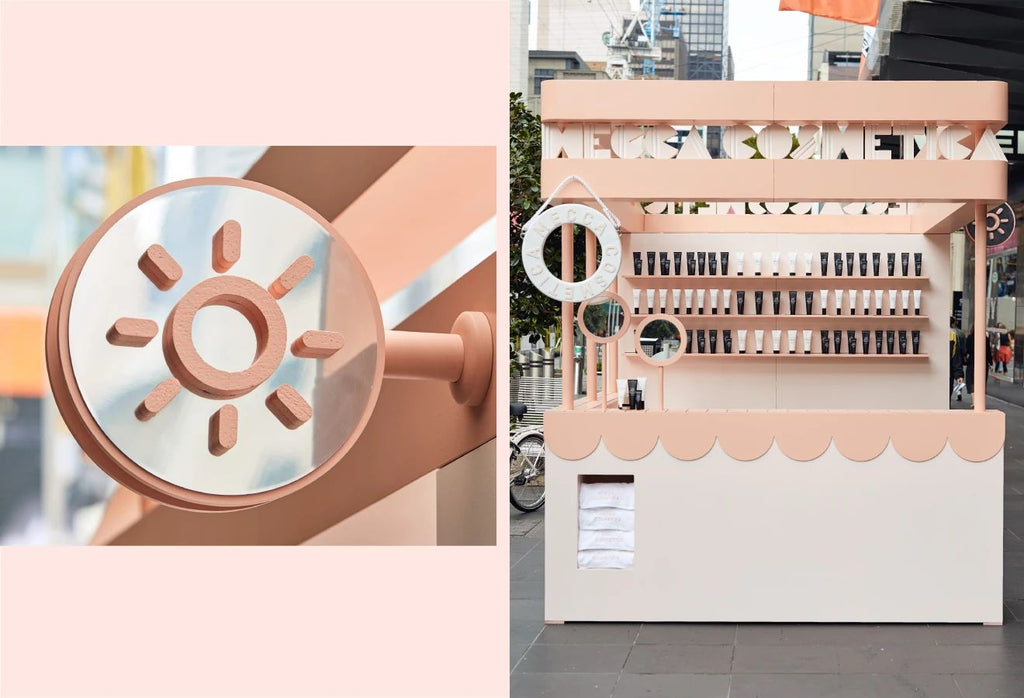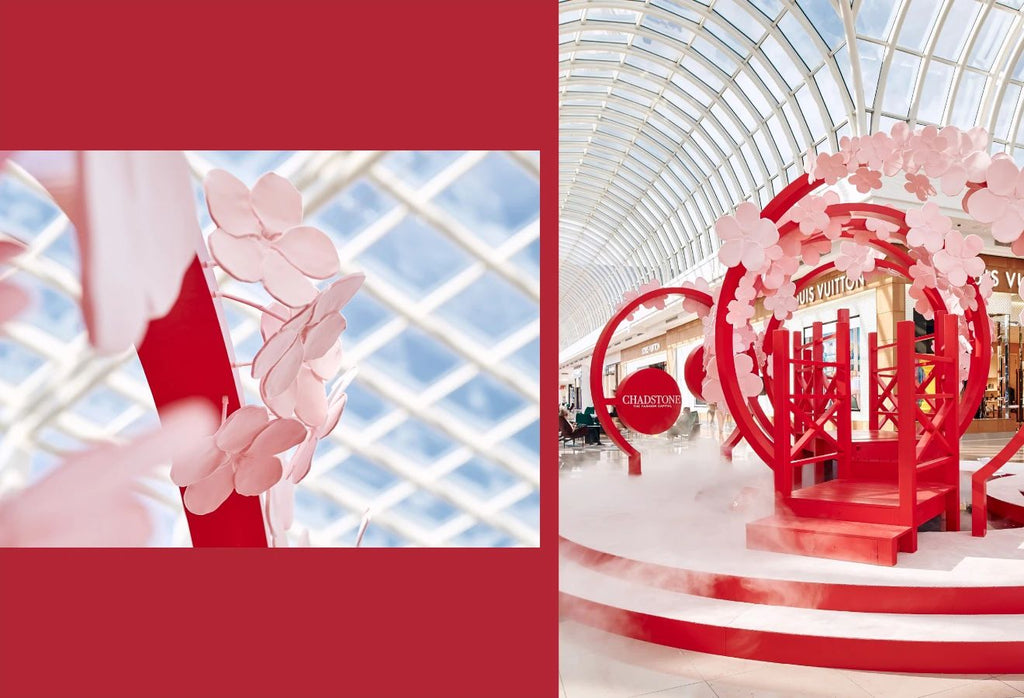 Dot Dot Dash's brand activity project.
Shirin Pulitano and her husband Daniel Pulitano, with the assistance of architect Nick Harding, refurbished this Land Rover Range Rover factory in Melbourne, and Peachy Green carried out a landscape renovation, turning it from a factory into a sunny and sunny place. Vibrant living space.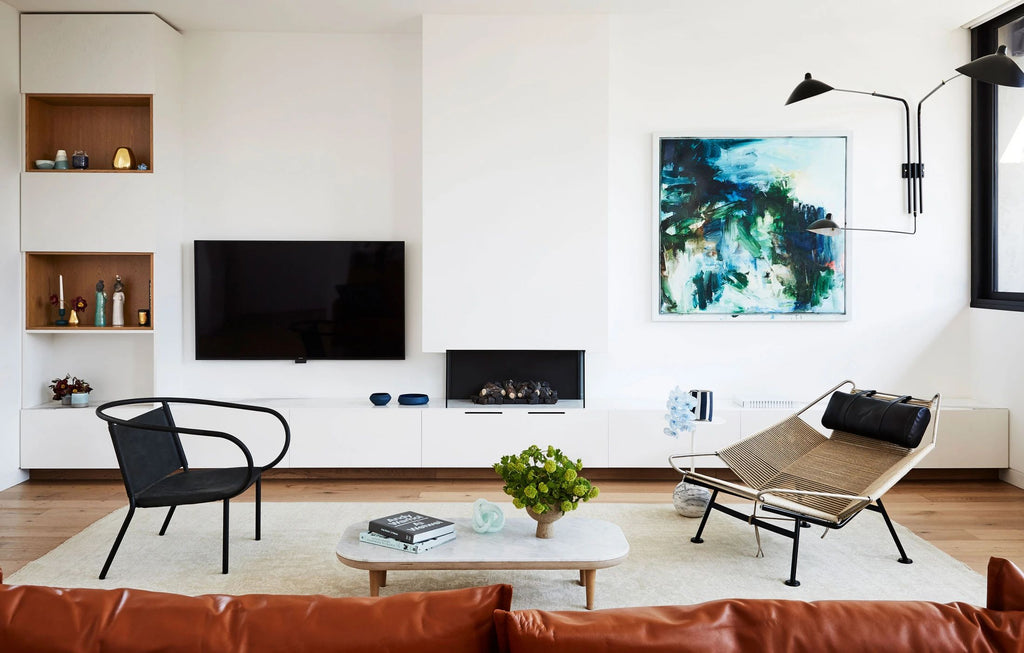 In this breezy living room, there is a flag rope chair designed by Hans J. Wegner in 1950. When lying on it, it seems to be back to the beach, watching the children play on the beach, and relax.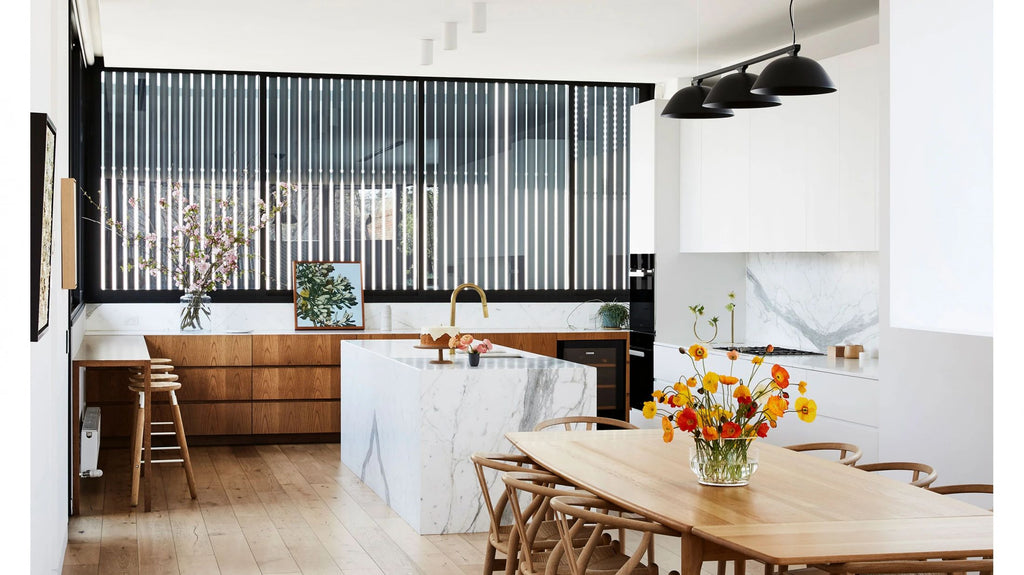 The CH24 wishbone chair designed by Hans J Wegner and the Ikebana flower ware by Fritz Hansen are placed in the kitchen space.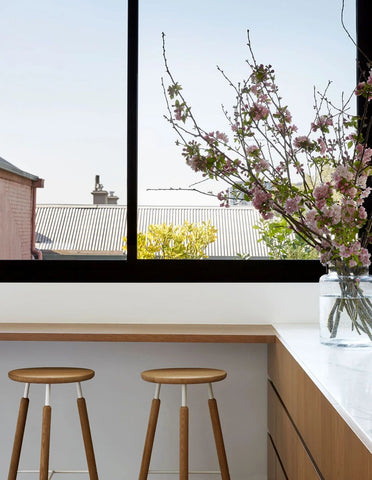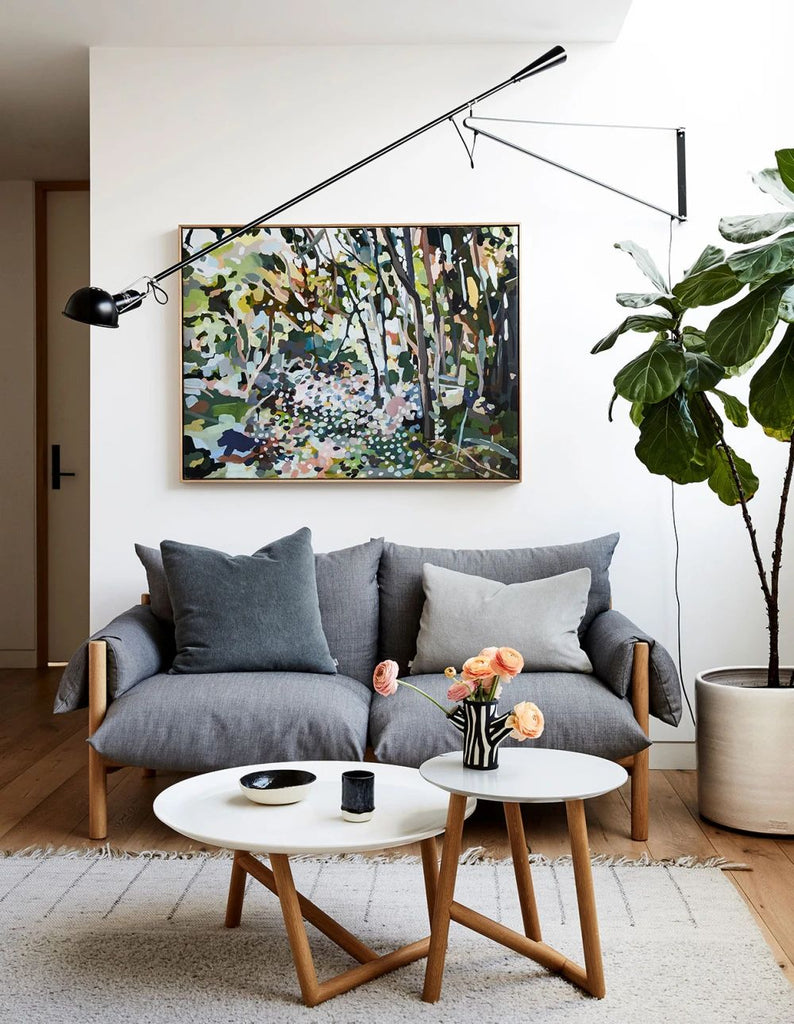 Surrounded by colors at work, Shirin Pulitano pursues a clean, tidy, quiet and simple space in the home space. A two-seater sofa and green plants simply constitute her reading space.
Oscar can use custom desks and Aluminum Group chairs designed by Eames to complete his homework in the next few years.
Interior designer Karin Altman lives with his daughters Milla (9 years old) and Gia (7 years old) and their cats Pepper and Zizi at their home in Glen Iris.
- 3 - 
For Karin and her children, this house full of life and personality is everything they need!
Photo: Caitlin Mills, Styling: Annie Portelli
A few years ago, Karin and her daughter moved into this space. As a designer, Karin completed the design and decoration independently. At first, she was attracted by the bright sunshine, high storeys and sloping ceilings in this space. In order to better take care of the children and create more space, she opened a wall and merged the kitchen and dining space together, which she confidently called "comfortable and pleasant space".
- 4
 

- 
Jenna Densten is the mother of two children. She is an interior designer and the founder of Design School. She has been engaged in interior design for more than ten years. She is best at renovation.
The new house is a brand new detached house, separated from the original house by a courtyard. Designed by Foomann Architects, its main purpose is to provide more space for Fred and Story, the youngest daughters of Josh and Jenna.
In this new house, you can feel Jenna's calm interior aesthetics. Jenna likes soft lines, textures, wood and neutral colors. These elements create a calm and warm atmosphere.
The children's room is also separated from the adult's space to ensure the independence of each family member. The process of storing and organizing the home has also become a vital part of cultivating children's living habits from an early age.
- 5
 

- 

Danish blogger Trine Staberg Petersen is the mother of three lovely children. In her blog sharing, you can see the new look of this family and the vitality and memory brought to the space by the children.
This wooden dining table is the center of the home, where it carries many stories and memories, such as the birthday party of each child, the family decorates the table together and wraps gifts together for Christmas.
Every piece of furniture in the home is an important family member for them, such as a classic black ant chair, which accompanies each child's growth and can be passed on continuously.
We send our sincere blessings to all of you who bravely welcome new lives and face changes. These homes filled with love show us that the arrival of motherhood does not mean depriving you of your life. Shackles, because even if you become a mother, you are still the most beautiful and creative girl.