The living room is not only a place for hospitality, but also a place for family gatherings and chats. It should be a lively and friendly place. Feng Shui in the living room is related to the wealth, career, and fame of the family. Therefore, Feng Shui in the living room cannot be ignored. All of the family member is benefited from good living room Feng Shui. We have ten easy steps for creating good feng shui in your living room. All it takes is a little decluttering and balancing of elements in the room.
1. The furniture in the living room should lean against the wall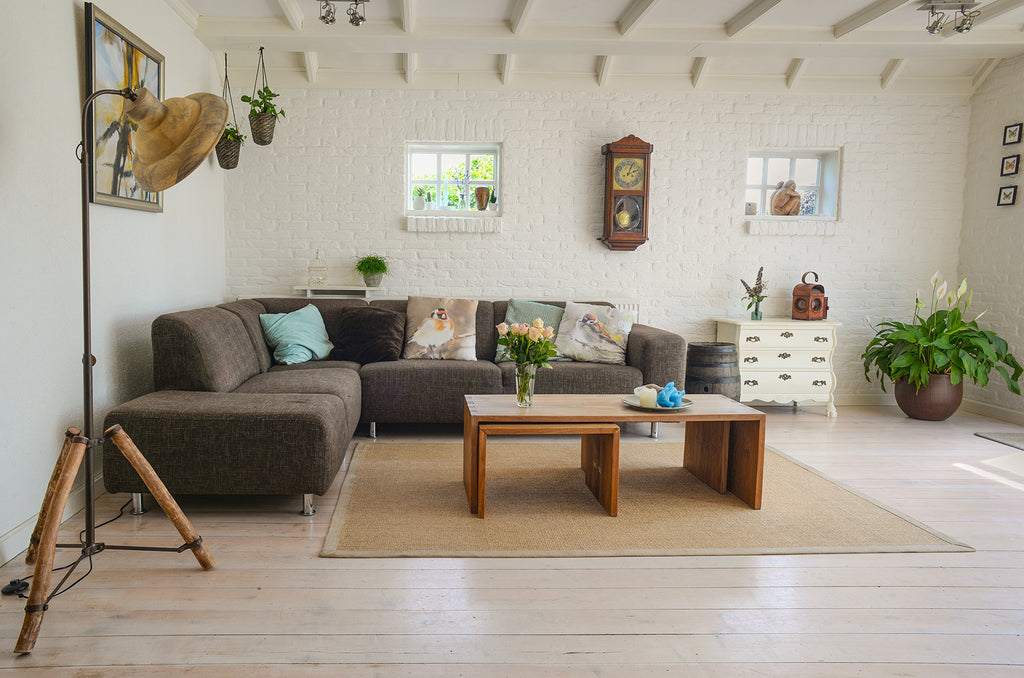 Whether it is a sofa, a cabinet, or a dining table, at least one side of the various furniture in the living room must be close to the wall. Even if the living room is very large and the sofa cannot be against the wall, a special low back cabinet should be set for the sofa to form a clear functional area. This arrangement is safe and space-saving. 
It is also important to keep the furniture at least a few inches away from the wall. This will keep the energy and air circulating in your entertainment space so that no corners will feel dark, dead or negative.
2. Clear Clutter and Keep the Living Room Tidy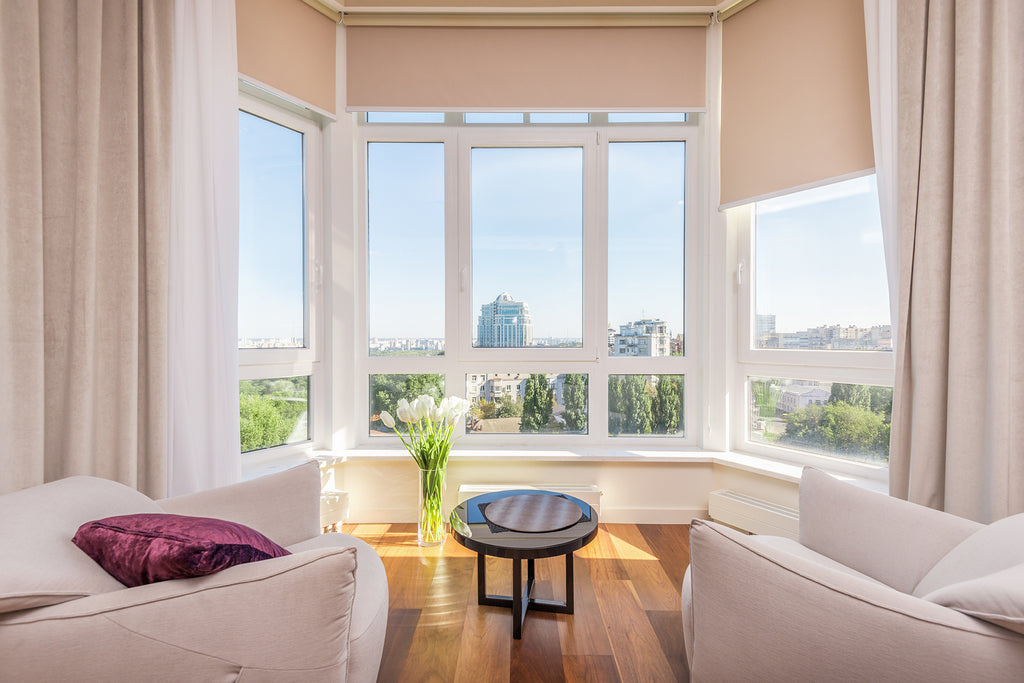 The living room is where the Mingtang of our house is located. If the rubbish and debris gather filth, the whole living room will seem messy. In Feng Shui theory, Mingtang symbolizes the future development of the family and the journey of going out. Just imagine how much good luck can a Mingtang full of rubbish have ahead?
As with other areas of your home, clutter is a major problem in Feng Shui because it hinders the free flow and circulation of positive energy. Clean the living room regularly and arrange your furniture so that you have a clear path to move in the space and get everything you need.
3.The damage in the living room should be repaired in time
Whether it's a crack in the wall or floor, a broken light bulb, or a worn curtain, all this is contrary to the thriving Feng Shui goal of the living room. So, don't be lazy for a while and ignore these small flaws. If the living room is damaged, it must be repaired in time to avoid losing too much.
4.Keep the Living Room Light and Bright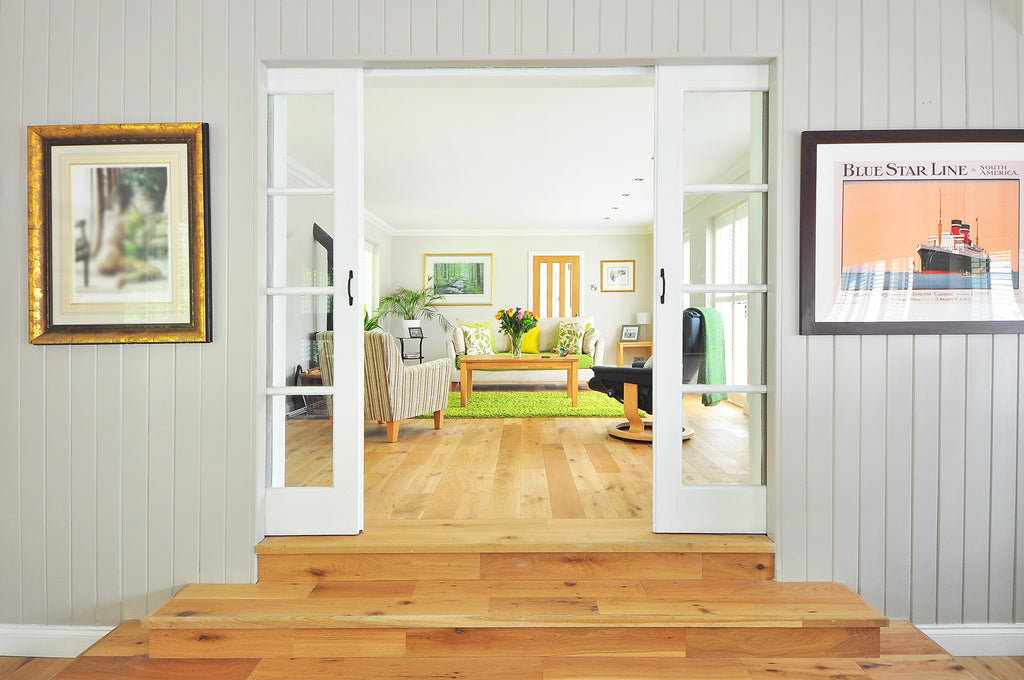 The living room is for living your waking life, so it should be kept light and bright. Stimulate bright, uplifting energy with natural light and layered lighting.
Light is also associated with the fire element; one of five elements that should be represented in the room for harmony and balance. To improve feng shui in the living room, try to illuminate dark corners and shadows. Even if your living room is in a darker place in your home, try to at least keep it brighter than your bedroom.
5.Choose a good place for your TV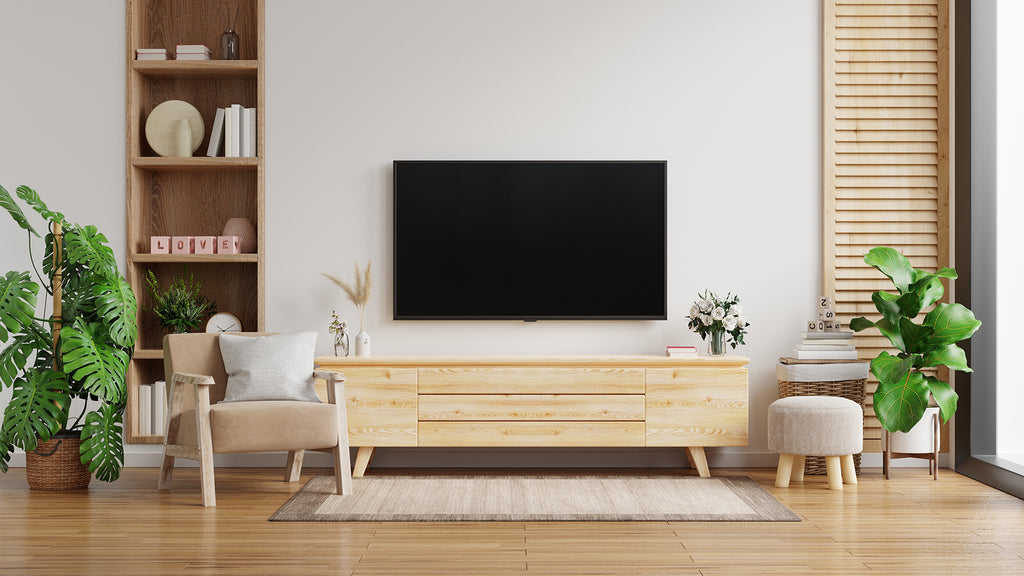 Try not to hang the TV on the fireplace. The living room is a space for more contact and conversation with family and friends. If you hang the TV on the fireplace, the fireplace will become the main focus, which is not conducive to promoting family conversation and communication. This should also be taken into consideration when arranging and choosing furniture, so that all your family and guests can have a place to sit and can all see one another from their seats. Then you can create a comfortable space for your family and guests to connect and chat.
6.Enbrace feng shui color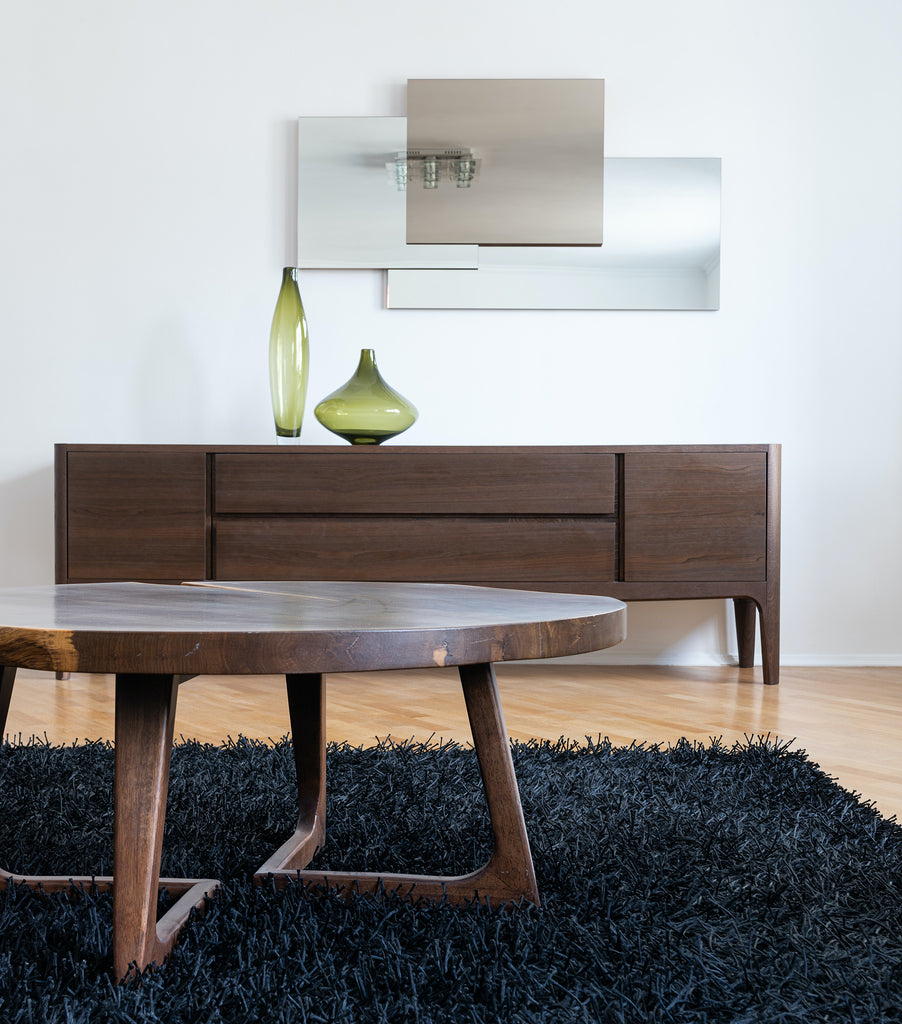 Feng shui color theory and symbolism relates to the Bagua map as well as the five elements. Therefore, color is used in feng shui to enhance or support particular areas in your life, but do not use too much of it. You could have a neutral wall color (creme or beige) and accent your living room with noticeably warm colors through light sources, artwork, an area rug, or accent pillows. Do not need to paint the entire room one of these color.
It's important to honor your intuition. If you are attracted to a particular color, go for it. If a color doesn't feel right to you, pay attention to that. If you listen carefully, you know what it is you need.
7.Fill Your Home With Plants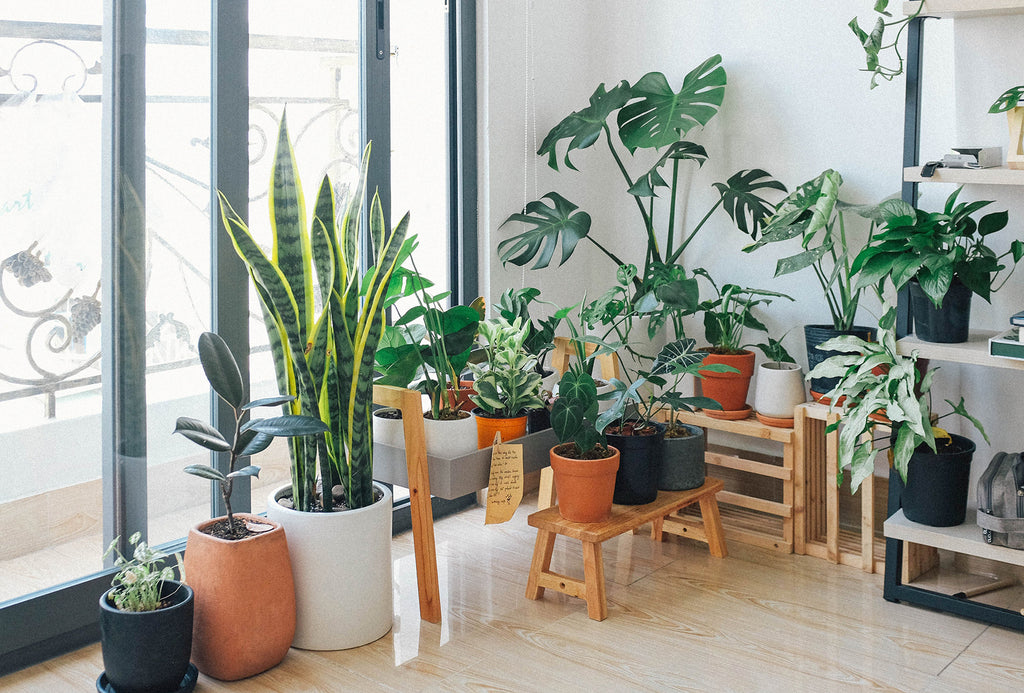 Living green plants bring life energy into your home. It's a super simple way to bring good feng shui into your living room. Be sure to provide enough light, space, water, and TLC.
Plants play an important role in curating good feng shui in any living room because they "add 'life force energy' to the space. They can also help to purify the air and give the room a splash of unique texture with the leafy patterns. Common plants with positive vibes include English ivy, peace lily, rubber tree, bamboo, succulents, and the snake plant.
8.Choose Accessories Thoughtfully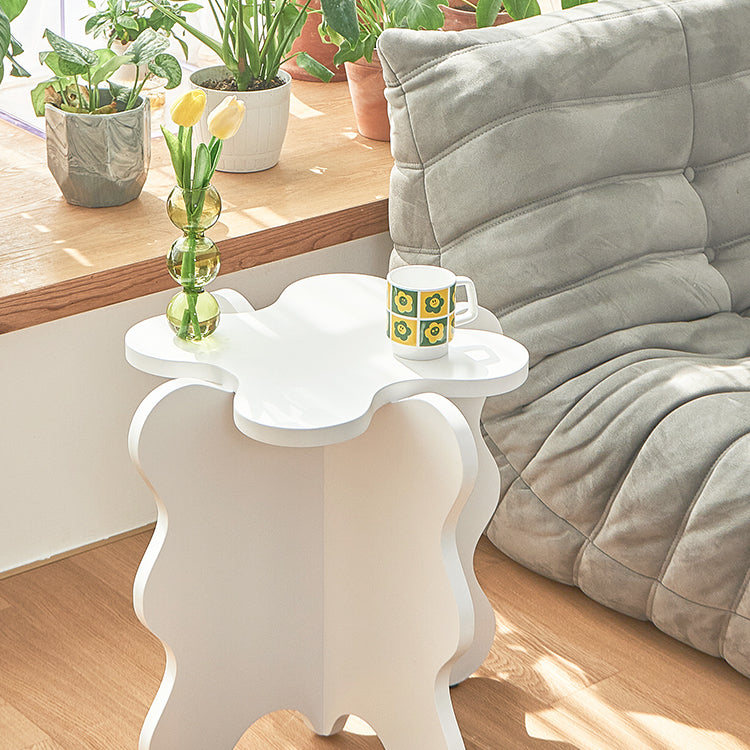 Make sure what you choose to put out on display conveys happy 'energy anchors. When you see these items, you should feel a smile in your heart—or perhaps a sense of accomplishment, curiosity, or adventure. On a conscious and subconscious level, our environment is always influencing us.
9.Feng Shui Art
Art is a personal thing. As far as the feng shui of art in the living room, keep in mind these three points.
First, you can bring in meaningful colors or the five elements through an image. For example, a fiery red painting invokes fire energy for passion, recognition, and visibility.
Second, if possible, avoid art that is emotionally charged or that has a history with you. Often homeowners will have a piece of art hanging in their home that they have negative feelings about. Maybe it belonged to an ex, or it's something they very much dislike. Yet it's still hanging there in their living room. Let it go!
Finally, don't hang the art too low. When the artwork is low, the energy will also be low and lead to depression. Hang the art at the appropriate height for the space and the size of the piece.
10.Air It out and Keep Fresh Air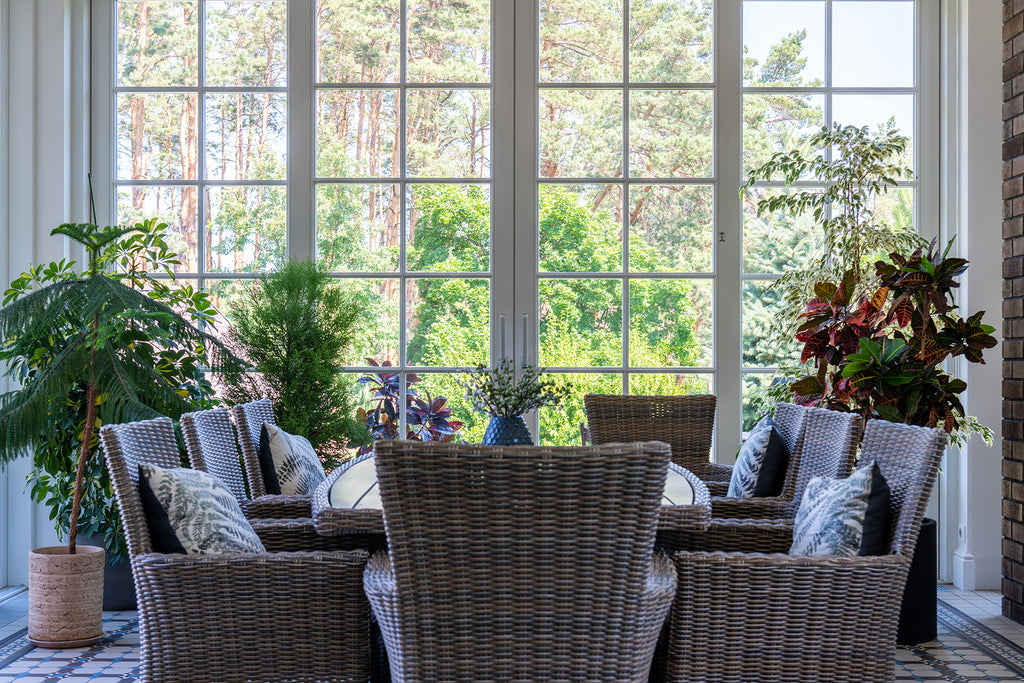 A super simple way to keep the air fresh is to open all windows regularly for at least 9 minutes. Nine is the most auspicious number in Feng Shui.
Regular ventilation can make old and stale energy to leave and make room for new energy. You can clean the windows while opening them for ventilation. Use non-toxic glass cleaner or pure vinegar and water to keep the living room clean and fresh air.